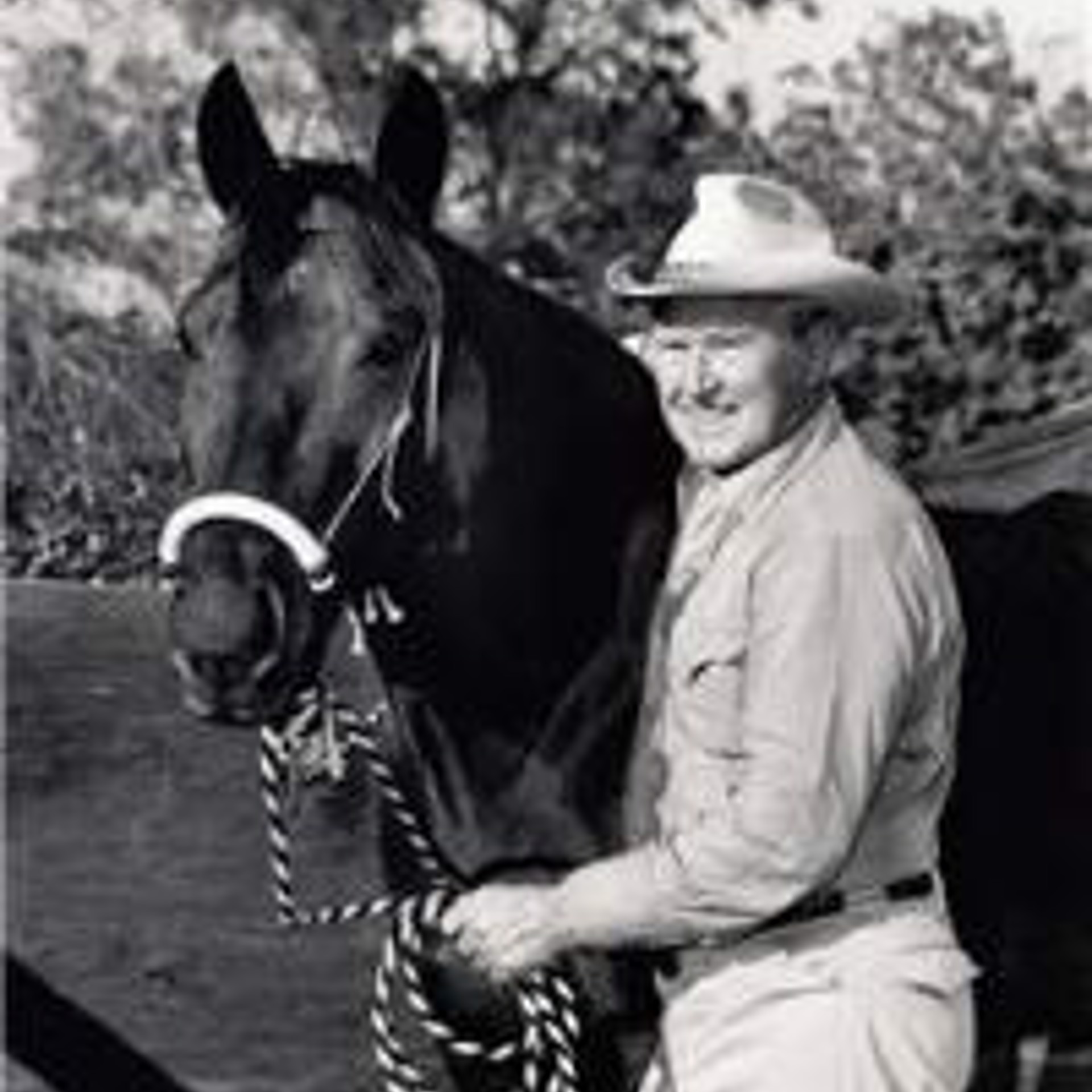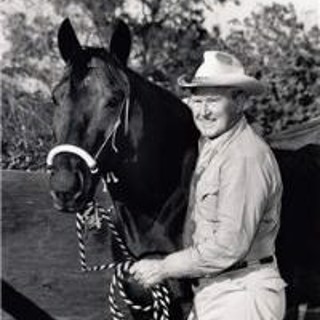 Born in Viborg, Denmark, Olaf Wieghorst was a child acrobatic performer from the age of nine when he began appearances at Tivoli Theater in Copenhagen and later toured Europe. He also learned horseback riding working on a stock farm, and horses became a major focus of his admiration and later his painting.

In 1918, he arrived in the United States, having worked as a cabin boy on a steamer. He served in the 5th U.S. Cavalry on the Mexican border in the days of Pancho Villa. He later recalled a favorite horse from that period and said that riding through El Paso in 1921, the horse fell on his ankle and broke it. The outfit was heading to Douglas, Arizona, and not wanting to be left behind with his injury, he stayed on the horse which carried him all the way through the New Mexico desert on one of the hottest days of the year. The horse died during the night, having expended all his energy on saving Wieghorst. He later wrote that when the Cavalry discarded the use of horses, "they took the soul out of that great branch of the service" ("Widening Horizons").

He wandered extensively through the West sometimes on horseback, finding work in Arizona and New Mexico as a cowboy. Then he went to New York and served as a mounted policeman until 1944, spending most of his time on a horse named Rhombo patrolling the Central Park bridle paths and saving many people injury from runaway horses. He began painting in his spare time, and he was successful enough that his work was represented by the Grand Central Art Galleries of the Biltmore Hotel.

In 1944, he settled in El Cajon, California. His paintings include cowboys, horses, and Indians in landscape, but there is little if any collectible art of his done during his early days in the West. His primary output came after his return to California when he began painting cowboys and horses extensively. He did numerous horse portraits, spending time on ranches studying their unique personalities. He painted celebrity horses including Roy Rogers' Trigger, Gene Autry's Champion and Tom Morgan's stallion.

He was a large, powerful, handsome, and very personable man.
Read More