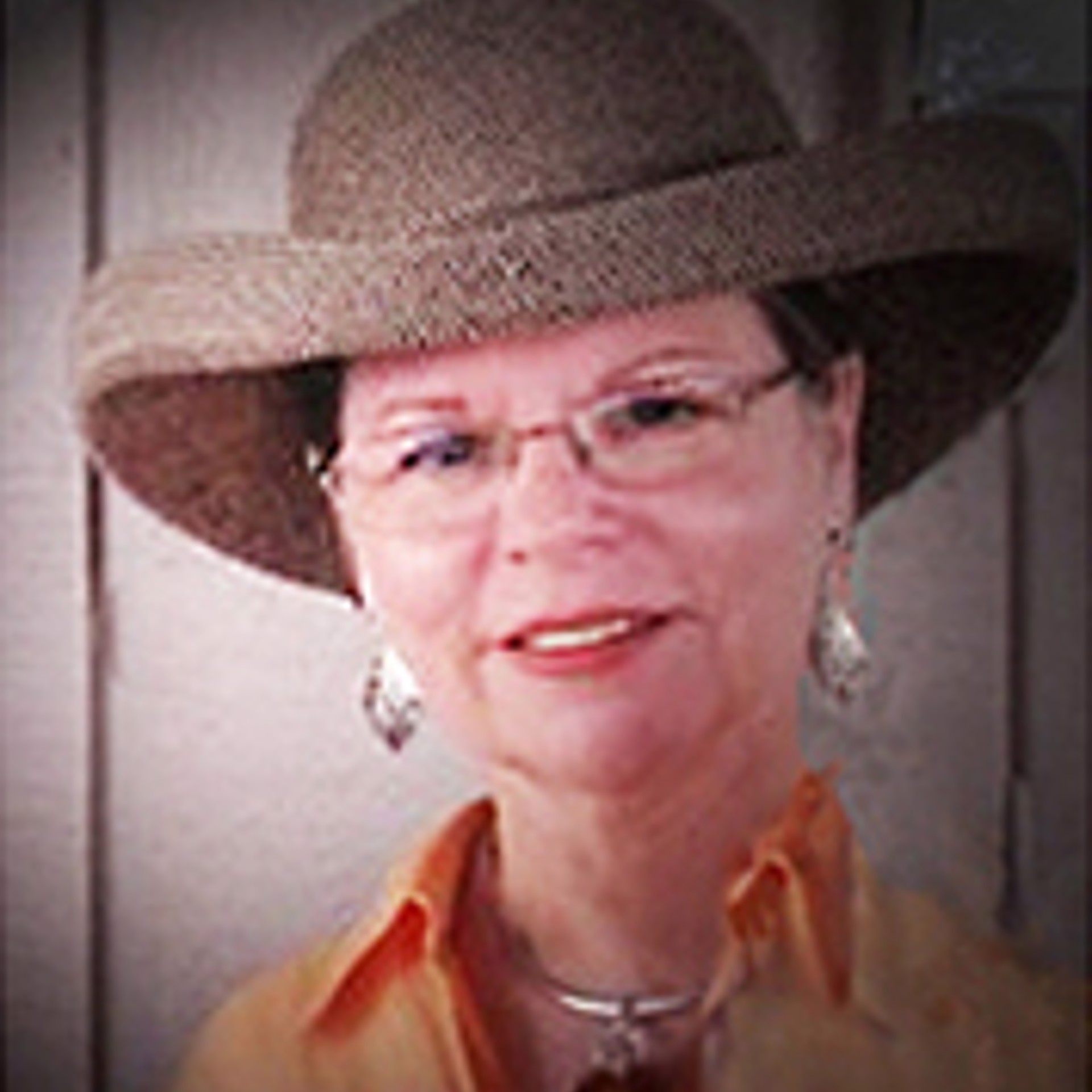 Born in Galveston and growing up in League City, Texas, I have been exposed to great changes in my life, including results of major hurricanes and many of life's ongoing challenges, but one of the most important events was deciding I could learn to be an oil painter. This led to a rewarding number of years working on a Master of Arts degree in visual arts at the University of Houston at Clear Lake to get a basic knowledge of the arts, graduating in 1992. Studies of the great masters of the past and contemporary masters, such as Fechin, Sorolla, Schmid, Quang Ho, Terpning, and Weistling continue to be instructive and inspiring.
Attending workshops and painting tenaciously have both been the keys to gaining skills in painting. "I prefer to use energetic brushwork to achieve diversity in value, color, and texture, which results in paintings that appear tumultuous in the detail view but realistic in the distant view. My intention in each painting is to depict why I chose to paint a particular subject rather than to just provide information about what I painted. My collectors mention they like the feeling of light achieved in the paintings.
"After years of painting I began to take a few students and have now established a following in my area of the Texas Hill Country. I divide my time between teaching classes, teaching workshops and painting in my studio. There is great benefit from teaching, which asks the teacher to practice what she preaches. I am a firm believer in learning the skills necessary to apply the principles and elements of art, in whatever style, and feel it is exhilarating to nurture this in new artists. I plan to continue to learn by teaching, taking courage from the knowledge that some of our greatest artists were great teachers.
"I have been the recipient of numerous awards and my work is in collections nationwide. I am a member of Oil Painters of America, Plein Air Austin, the Outdoor Painters Society, and Wimberley Valley Art League. I live with my family in Wimberley, Texas, which is a wonderful place to be."
Read More