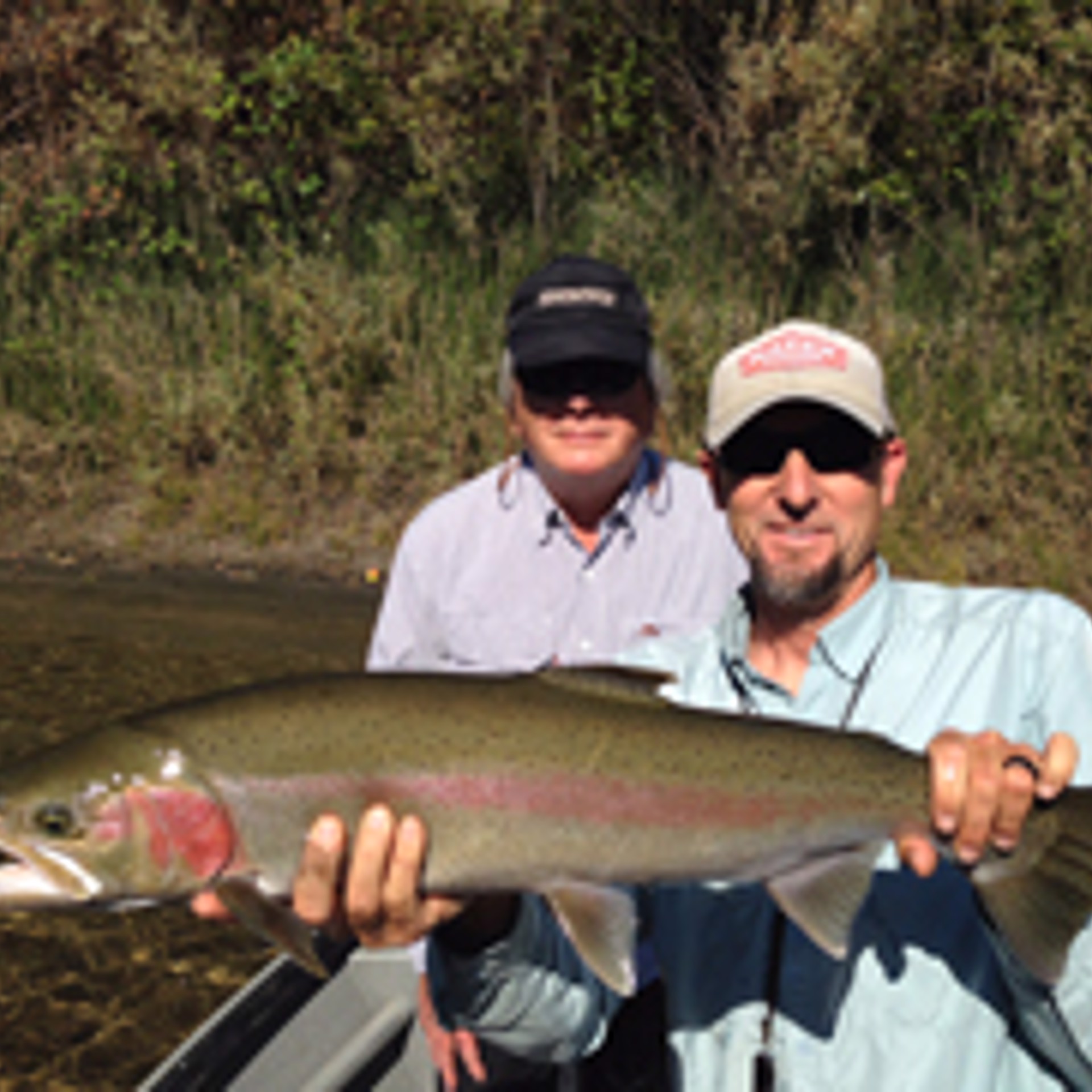 Acclaimed acrylic painter Sandy Keller and sculptor James Moore are continuing their successful collaborations.

"It was one of those accidental things that seemed to work," James said. Sandy explained how they collaborate to create the popular works.
"We work separately," Sandy said. "I do the backgrounds, then we decide which of his bronze or sterling silver animals and stones to add. "We can't determine the pieces ahead of time because mine are guided, but with surprises. I do my multilayer acrylic backgrounds, so it creates really intriguing under-structures to enhance Jim's sculpture.
Read More