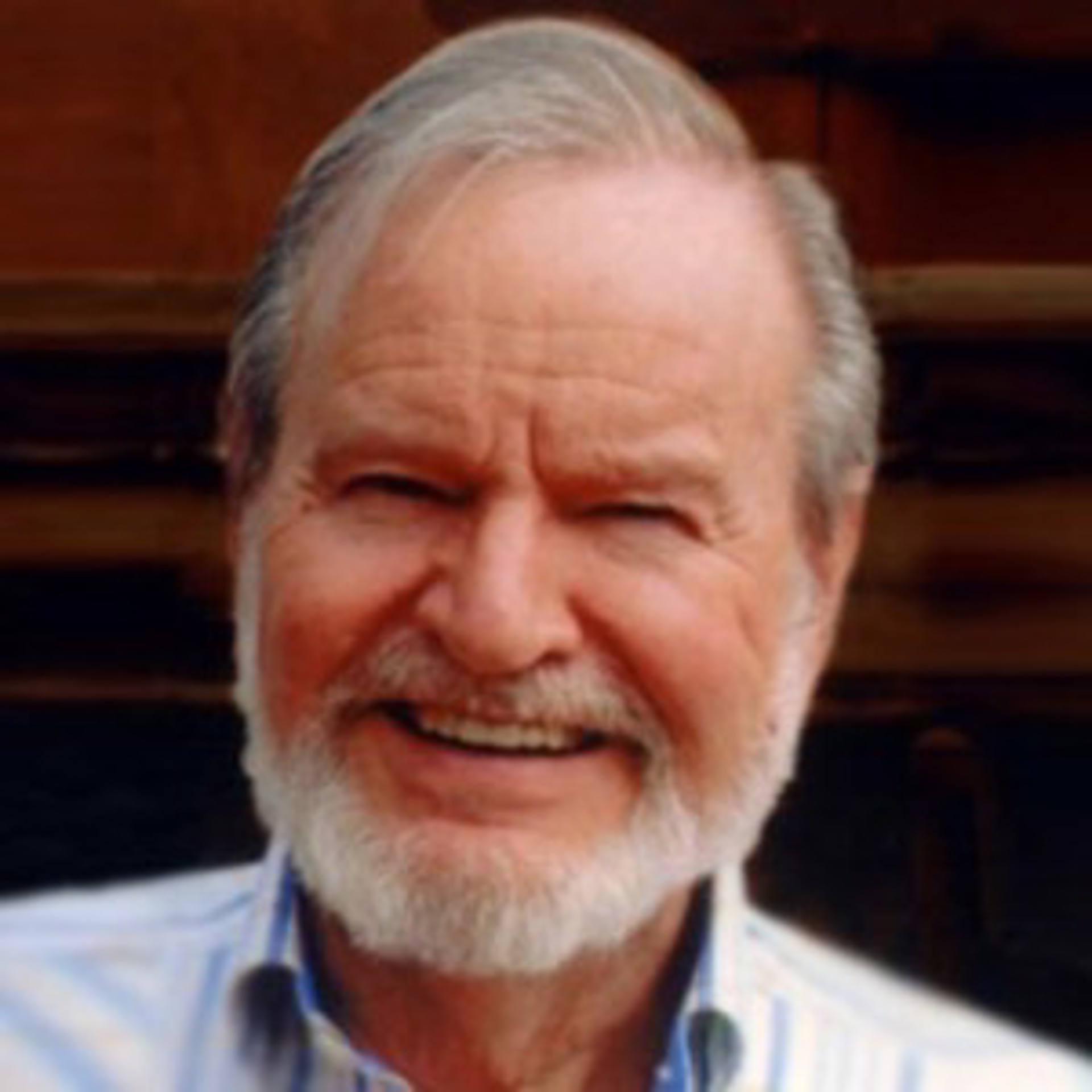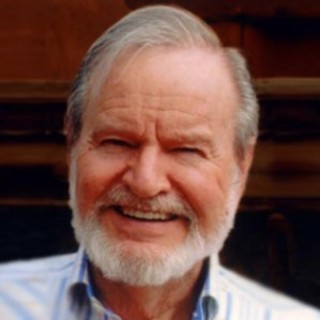 Considered by many to be the pre-eminent painter of Western art living today, Howard Terpning's works have enthralled art enthusiasts for decades and at age 88 he still continues to create master works depicting Plains Indian tribes from the nineteenth century.
Terpning was born in Oak Park, Illinois outside of Chicago and had a standard public school education. However, like most artists, he was continually drawing, refining his skills. After serving as a Marine in World War II, Terpning entered the Chicago Academy of Fine Art and then later the American Academy of Art.
Terpning went on to a very successful twenty five year career as a commercial illustrator for such iconic publications as Newsweek, Reader's Digest, and Cosmopolitan to name just a few. He then moved to Arizona in the mid seventies where his fine art career began to blossom and his acceptance into the Cowboy Artists of America further established his prominence as a Western painter. Since that time, he has won numerous awards from the Cowboy Artists of America but also from the equally prestigious Masters of the American West Show and Sale at the Autry Museum in California. Terpning's work is included in some of the most prestigious private collections in the United States as well as such important museum collections as: The Phoenix Art Museum, the National Cowboy and Western Heritage Museum, and the Booth Museum of Western Art.
Read More