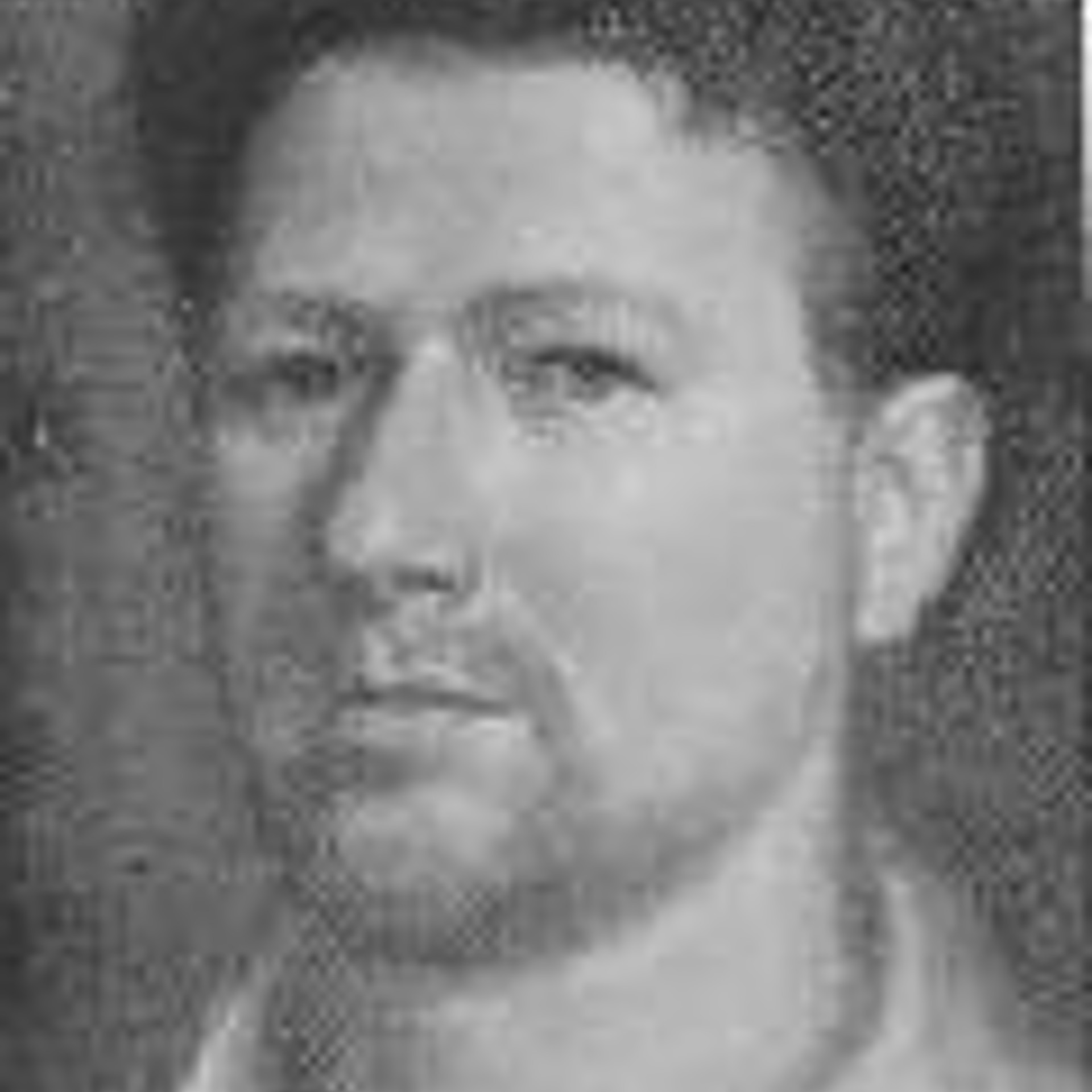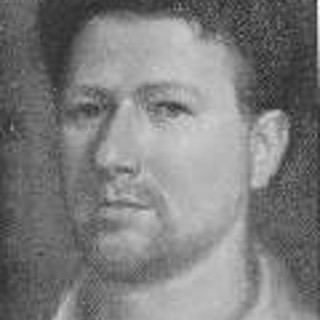 Born with the name Harry Shapiro on the South Side of Chicago, Harry Jackson became a well-known 20th-century artists whose wide-ranging work includes painting and sculpture and styles ranging from Abstract Expressionism to Realism.

He was raised in a family where his mother ran a cafe near the Stockyards, and his father was a drunken, violent man. Jackson was often a truant from school and loved to wander around the Harding Museum looking at Frederic Remington bronzes or to hang out at his mother's cafe listening to stories from the cowboys who had brought their cattle by trains to the stockyards. A teacher noticed his art talent and got him a scholarship to the Chicago Art Institute's Saturday children's classes.

At age 14, he ran away from home to Wyoming where he worked at a lumber company and on a ranch. He regarded these experiences as his spiritual awakening, and his art talents were reinforced by praise from his cowboy peers.

In the late 1930s, he returned to Chicago and studied at the Frederick Mizen Academy, The Chicago Academy of Fine Arts, and The Chicago Art Institute. In 1942, he entered the Marine Corps and became close to a man who introduced him to the classics of literature.

In 1943, at Tarawa, he had shrapnel head wounds that caused him epileptic seizures for most of the remainder of his life, and he also took two bullets to the leg at Saipan. He was then, at age 20, ordered back to the U.S. where he was appointed an Official Marine Corps Combat Artist, the youngest in Marine history.

Following discharge, he worked as a radio actor and went to New York with the idea of meeting his hero, Jackson Pollock, whom in 1948 he found to be "a beautiful fantastic man." The two formed a lasting friendship, and Pollock introduced Jackson to Abstract Expressionism, which helped Jackson express his troubled background. Jackson married artist Grace Hartigan, his first of six wives, at Pollock's home with Pollock serving as best man. He also took classes at the Brooklyn Museum and studied with Rufino Tamayo and Hans Hofmann.

The newlyweds went to Mexico and further explored abstraction, and a year later the couple divorced. Jackson did scenery painting for theatre and television, headed to Europe, and returned to New York where he did portrait painting and began to break away from Abstract Expressionism, something that met with disapproval from his peers. He had a Fulbright Travel Scholarship, did some heroic paintings in Denmark, and added sculpting to his repertoire, a medium inspired on March 4, 1958 when he arrived in Peitrasanta, Italy, where a new foundry gave him space. He remained in Italy for several years.

In 1966, his entire output of western art was given the first one-man show at the new National Cowboy Hall of Fame in Oklahoma City. By 1970, he was spending most of his time in Wyoming, becoming a resident of Cody, and was elected to the Cowboy Artists of America, but got "thrown out" because of his refusal to choose allegiances between it and the Cowboy Hall of Fame--entities that had had a major falling out.

Jackson's work is widely held and includes collections of The Vatican, John Wayne, Queen Elizabeth, and the Smithsonian. One of his largest pieces, at the suggestion of the Wayne family, is a six-ton, twenty-one foot high bronze statue of John Wayne for the Great Western Savings Center in Beverly Hills. He is criticized by some persons for applying paint to his sculpture, but he stays to his own course and asserts: "Don't categorize me . . .as a cowboy or Western artist or abstract expressionist artist. I'm an artist".

His studio (2003) was in Cody Wyoming at 602 Blackburn Avenue.
Read More