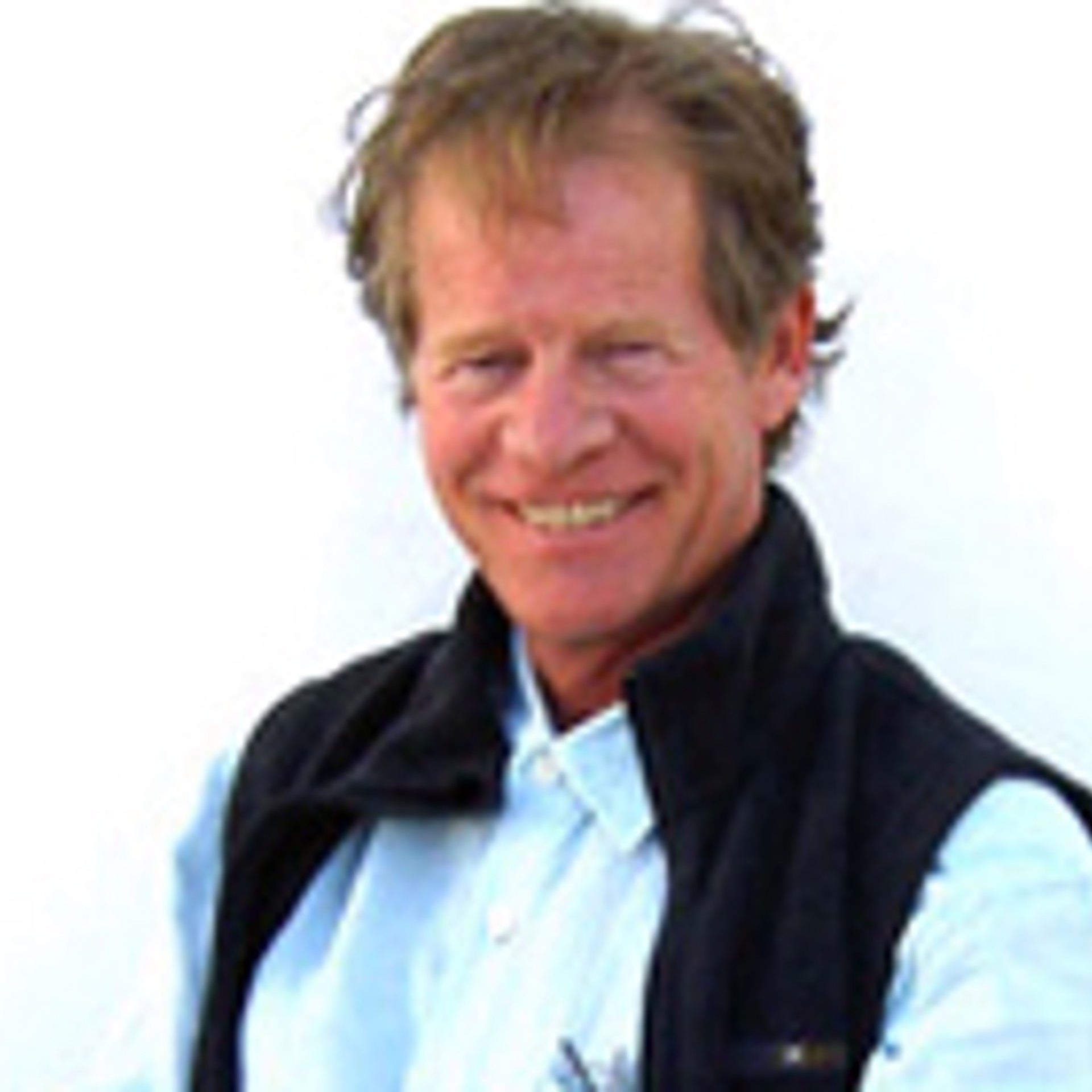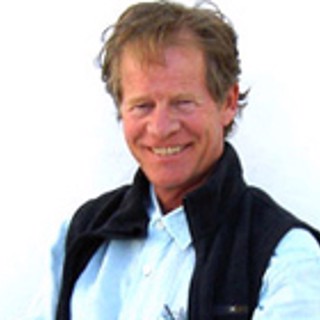 William Berra is an American Painter of landscapes, figures, and still life. His work is represented by galleries throughout the United States and his work is in many public and private collections. William Berra was born in York, Pennsylvania, the youngest of three children. His interest in art started in grade school and continued to thrive throughout high school. Rather than following the usual course of study, Berra was fortunate to attend the York Academy his junior and senior years. He then attended the Maryland Institute of Fine Arts in Baltimore, where he experimented briefly with abstract expressionism and non-objective painting. He discontinued his course of study at the Institute to follow a path of his own choosing, working in a more traditional manner including plein air painting. Berra prides himself on being self-taught and takes satisfaction in having cultivated his own style of painting.
Berra paints sunlit Italian landscapes, rustic New Mexican scenes, figures, and churches – all with an impressionistic touch. He enjoys painting on location, and he begins by visualizing the composition. As the work evolves, it becomes a composite of visual stimuli, memory and experience.
"To keep my mind and my approach fresh I mix it up," says Berra. "Sometimes painting figures, on other occasions landscapes, while sometimes turning to still life. If I look out to my garden, a painting of a bird on a sunflower skeleton is born. If I'm traveling, my subject lies out the window. And if my wife happens to stand in silhouette in an arched doorway, that image will inspire a composition."
Berra's work emphasizes light and color, harmony and spontaneity, and each piece conveys emotion through an inviting sense of ambiguity. The expressionistic mood of Berra's work strikes each viewer differently, offering a sense of discovery and affinity.
Berra's paintings have been exhibited extensively in the United States and are represented in private and public collections around the world, including those in Taiwan, Mali, Portugal, and Spain.
Read More