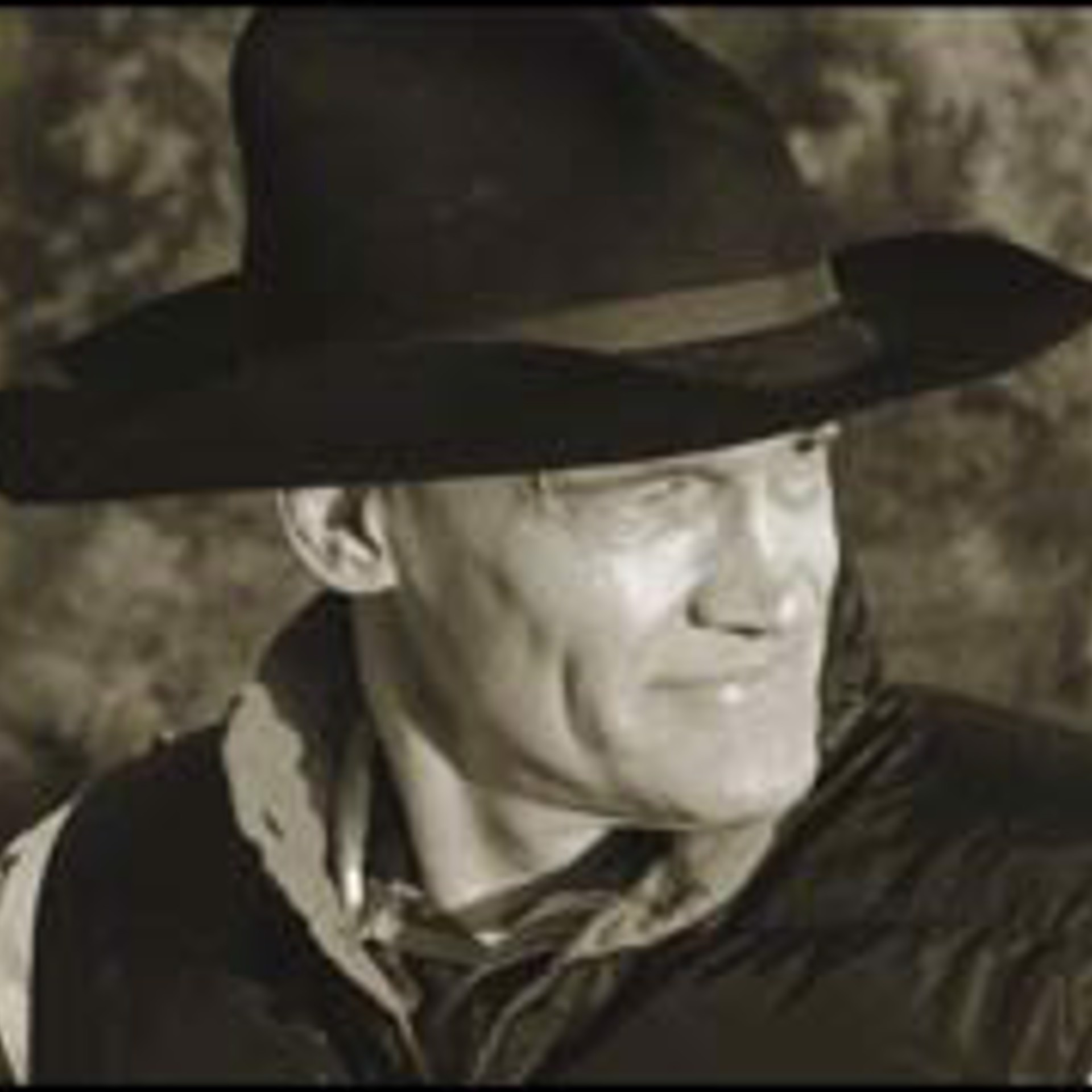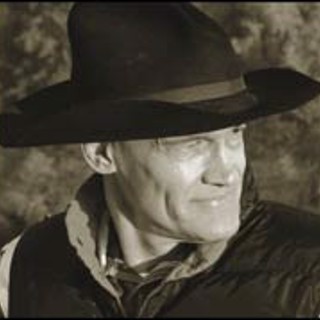 Nelson Boren (b. 1952) has developed a distinctive trademark style. His watercolors present an intimate, close-up view of the life and trappings of the modern American cowboy. In a 1994 article in Art Talk that dealt with the "New West" artists, Nelson Boren was included as one of an elite group of artists who are not necessarily painting a time or place, but a feeling or emotion. "I try with these subjects to capture emotions about them, prompting the viewer to imagine the rest," says Boren.
Nelson creates highly realistic, textured western figurative paintings, whose personalities are established through their visual impact of colorful shirts, gloves, chaps and spurs. To achieve this effect, he uses wire bristle brushes, razor blades, a carpet layer's tool, and other implements he has devised to create the texture found in his paintings. The end result is, as Susan Hallsten McGarry says, amazing. "Illusion has no greater master than Nelson Boren. Whether it is the cracks and furrows of well-worn cowboy boots, the weathered rails of a corral fence or the shadows of supple buckskin fringe on dusty denim, the textures in his paintings are extraordinary."
Drawn to the medium of watercolor because of its vivid and transparent colors, Boren's work today reflects his appreciation of cowboy life, which he experienced as a young boy working summers on Arizona ranches. He poses subjects from nearby farms and ranches, photographs them, and paints in watercolor from the photographs, wetting the paper and allowing wrinkles to catch paint in the depressions.
Nelson Boren has been featured in many prominent publications: Southwest Art, Cowboys & Indians, Art Talk, and was selected as one of the foremost contemporary artists in a 214 page book entitled, Leading the West; one hundred contemporary painters and sculptors, Northland Publishing, 1997. He was part of a national museum tour called, "The Other Side of the West" from 2000-2004.
Read More