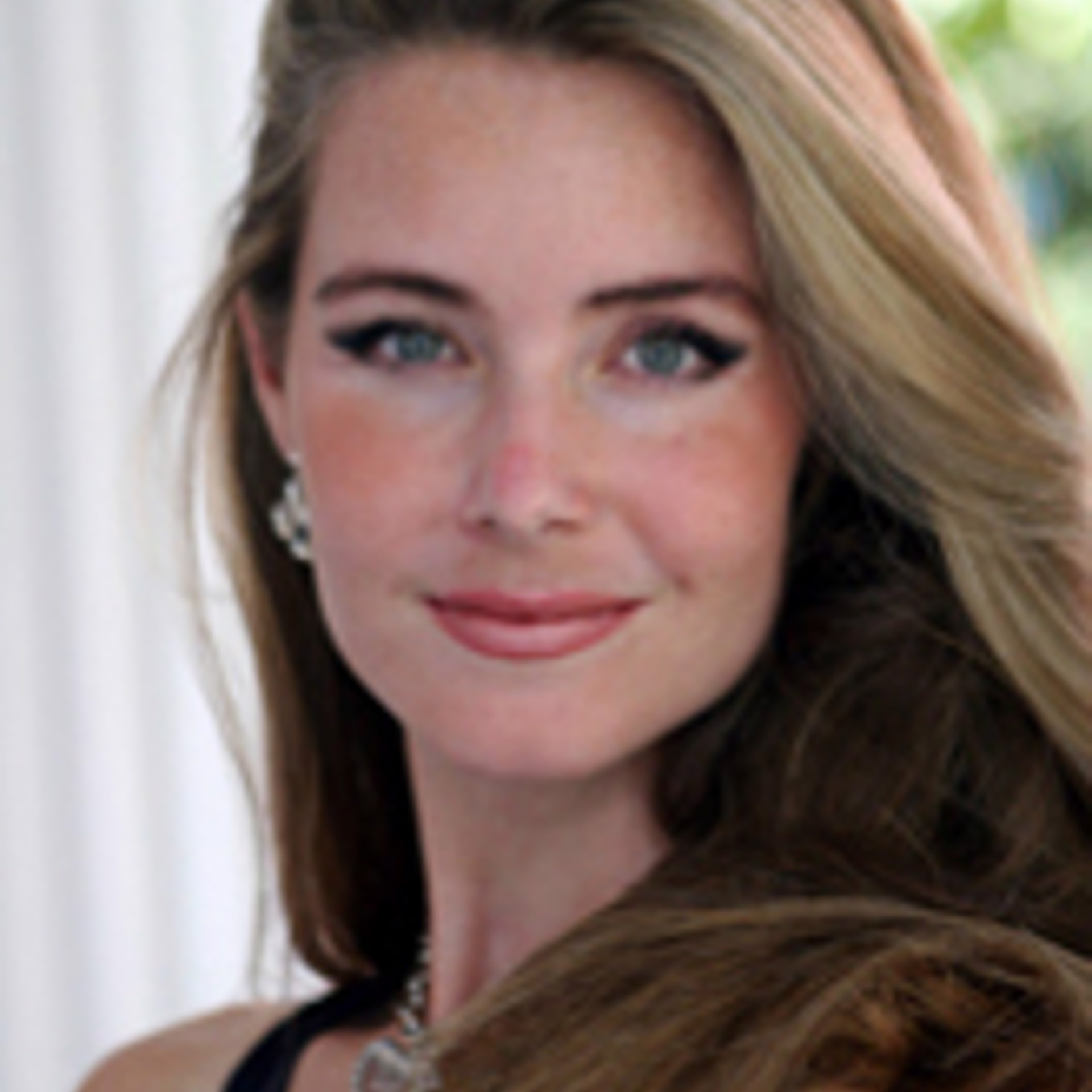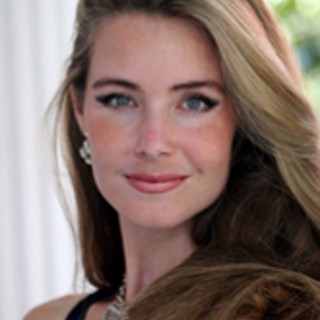 Since sculpting her first bronze in 1994, Angela Mia De la Vega has since been creating figurative bronze sculptures for international collectors, corporations and institutions across the country. Exalting the human spirit through expressive faces and natural body movement has become the recognized trademark of Angela Mia De la Vega's figurative bronze sculpture. Her work's greatest inspiration is the curious and ever-changing individuality of her children.Angela's figurative sculptures are said to emanate unique living spirit - something the artist achieves by truly knowing - and often loving - her subjects. Angela sculpts in clay her deeply honest observations, reflecting even the smallest nuance in character and ultimately revealing an acute, mesmerizing likeness to her model.
Angela has recently been elected as a member of the prestigious National Sculpture Society (2012), where during their 79th Annual Awards Exhibition at Brookgreen Gardens, her sculpture "Pivotal Moment" won the celebrated "People's Choice" Award. She has also named Living Master by the Art Renewal Center (2012) the largest on-line Museum on the Internet.
Examples of her public and corporate installations include Beatrice Community Hospital, NE (2012), Texas Christian University, TX (2007), Stillwater's Family Crisis Center, OK (2011), Candlelighters Children's Cancer Society, TX (2002), The Lena Pope Home for orphaned and differently-abled children, TX (2007), Mexico's Femap Foundation Hospitals, Providence Memorial Hospital, The Orange County Courthouse, and numerous city plazas, shopping centers, and public parks throughout the country.
Education
1992 - BFA, Summa Cum Laude, Clarion University of Pennsylvania
1990-1992-University of Madrid, Spain, undergraduate student exchange
1992-1993-University of Madrid, Spain, Post-graduate studies
2000-2005-Attended artist workshops in Loveland, CO, and Richard MacDonald Studio in Carmel, CA.
Awards: People's Choice Award at the National Sculpture Society's 79th Annual BrookGreen Gardens Exhibition for "Pivotal Moment" Best In Show and Best Sculpture at the American Women Artists (of the US, Canada, and Mexico) annual exhibition for her sculpture "Summer"
Recent Press:
Bridge of Brotherhood installation in Edmond Oklahoma
Angela Mia is Bringing Her Sculpture-Inspired Jewelry to JCK
Read More