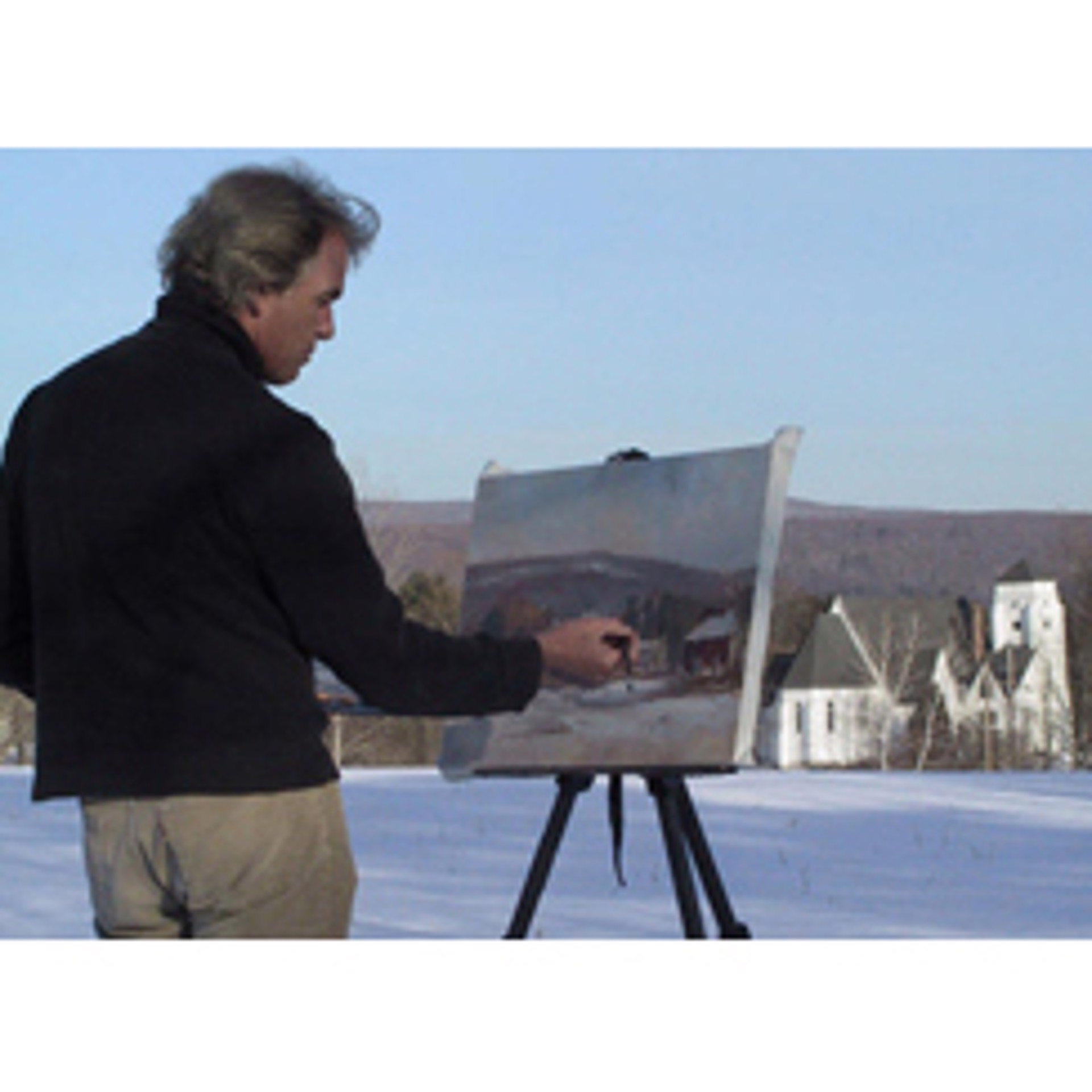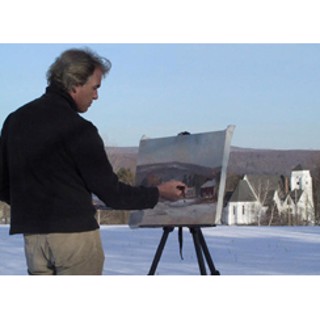 Andre Balyon was born on April 2, 1951 in The Hague, the Netherlands, the oldest of seven children. At the age of fifteen Andre began painting under the tutelage of various masters in his native Holland. Prior to embracing his artistic calling as a profession, he was employed as a technical draftsman by ITT Europe and at the age of eighteen moved to Germany to work as a specialized welding engineer. Andre feels that his technical background as an engineer helped him in his work as an artist, "It developed my analytical mind and much of my work has to do with mathematics as well His passion for the Arts finally won out and at the age of 21 he moved to the U.S. to dedicate his life to his artwork. His fascination with atmospheric conditions accounts for the dominant role the sky plays in many of his paintings. For that reason, in 1994, Andre was asked by Disney Films to instruct and assist their background artist on oil painting techniques for the skies in the motion picture The Lion King.
"I believe the true purpose of Art is to awaken an emotion; this can be love, pleasure or even pain. It's the developed ability of the artist and the intuitive mind of the viewer that turns it into a conversation or a discussion if you will. However, a painting's ultimate viability as a work of Art largely depends on the quality of the visual terms whereby its message is conveyed."

Andre's work has now been widely accepted and his works including in many prestigious shows and galleries across the country.


Read More